Amanda has been working in the sports and leisure industry for more than 15 years. She started out as a lifeguard and is both a swim and gym instructor too…
Carys graduated in 2014 from Cardiff Metropolitan University, after studying a BSc in Sports Conditioning, Rehabilitation and Massage. During that time, she also gained a Level 4 Sports Massage qualification.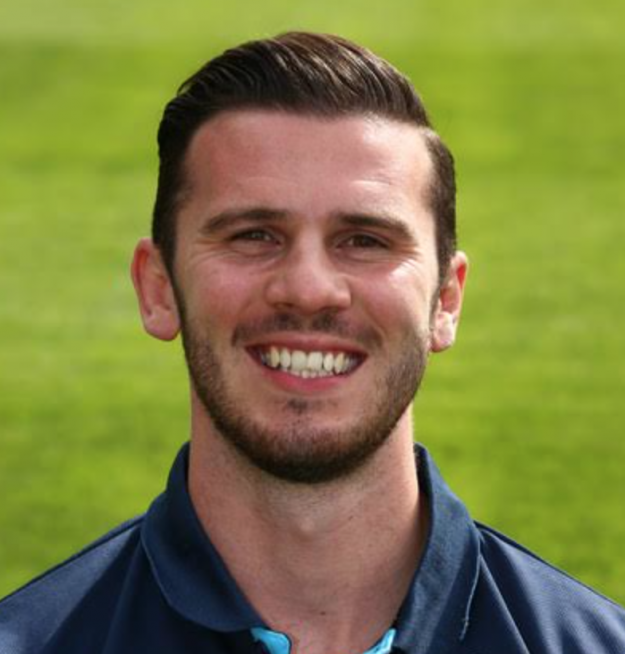 Jordan Higgins is a performance nutritionist who works with professional clubs and athletes. He has worked with clubs such as: Wasps RFC, England Women's Rugby, Team GB and is currently contracted to Worcester Warriors RFC
Managing director Julie is developing Function Jigsaw after embarking on a 11-year career with Leicester Tigers which progressed from massage therapist to head of medical services.
Michael is a Sports Therapist, who joined the Function Jigsaw team in July 2018, having graduated with an Undergraduate degree in Sports and Exercise Therapy (BSc Hons) from Leeds Beckett University in 2016. Michael went on to study an MSc in Sports & Exercise Medicine (2017), whilst gaining a breadth of experience and working with…
Name: Nicky Carling Title: Hypnotherapist and Counsellor Bio: Nicky is an experienced Hypnotherapist and Counsellor specialising in changing challenging behaviours and removing the obstacles to performance. Through blending a variety of therapeutic approaches, every session is specific to the individual; targeting their needs and aiming to develop their mental stamina. Skills and Qualifications:  Diploma in…